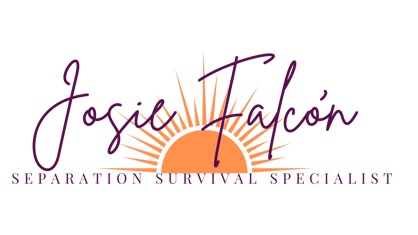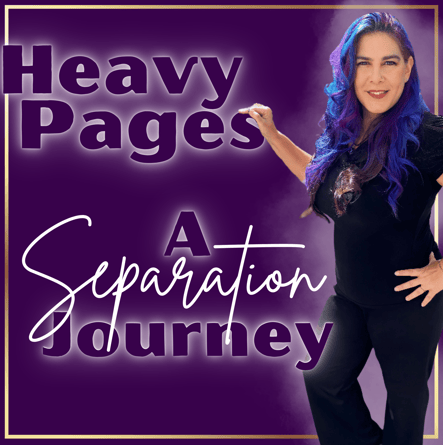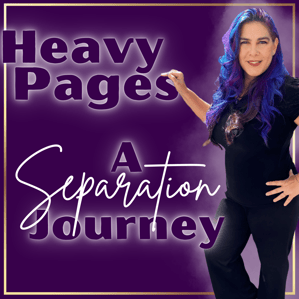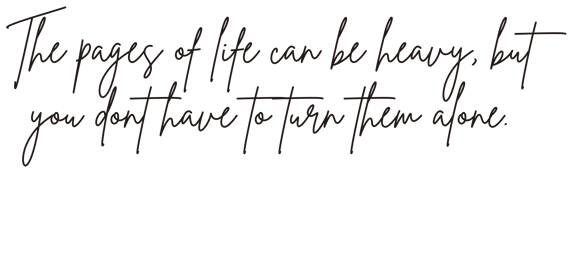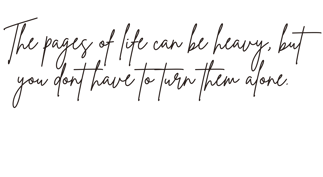 This Podcast is a labor of love and self reflection. It started as a way to share my story while killing time during COVID. The first couple seasons were all about dissecting my separation journey, by the reading of my old journal entries. Which is why I chose the title "Heavy Pages" because those pages were full of the heaviness of what I had lost.
I wanted to share the raw and real emotions that I lived through, so that women traveling this journey right now could see that the rollercoaster of feelings was normal. I hoped that the women listening didn't feel alone anymore and recognized they were on the path to healing.
Once I started hearing from women that were feeling heard and supported by this podcast, I felt like I WANTED to do more, I felt like I COULD do more. That is what propelled me to create my program and to start coaching woman through the chapters of their separation journey.
The Podcast has developed through the years. I have expanded by bringing on guests, and adding episodes focusing on specific topics. I offer the opportunity for women like you to come on and share their journey through the Chapters to get "from Devastated to Divorced".
I will continue to add episodes loaded with value, so that it becomes one of the "go to" resource for women navigating their unwanted separation. If you have not had a chance to subscribe and listen yet, don't worry, you can find it right here on my website. All you have to do is scroll down. But if you are already an avid podcast listener, you can search and find it where ever you like to stream from.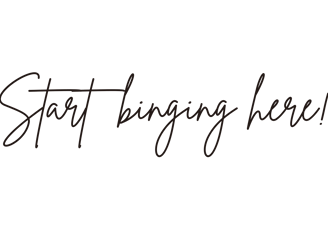 Click below to get access to your FREE Chapter Checklist. This will be your roadmap to the journey ahead of you.